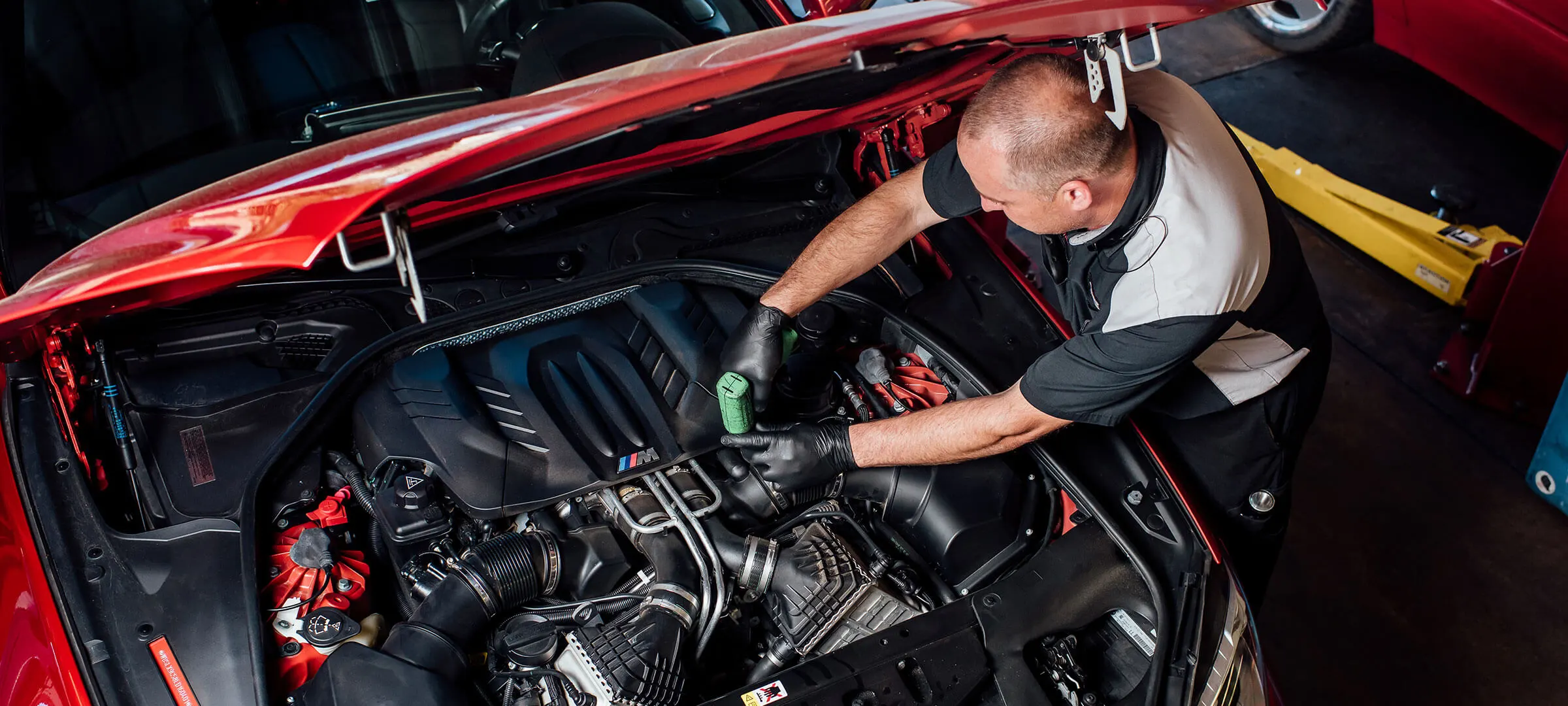 EUROPEAN REPAIR

WITH A PERSONAL TOUCH

HIGHEST RATED AUTO REPAIR SHOP IN HOUSTON!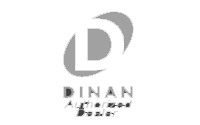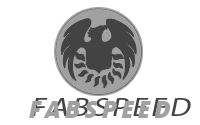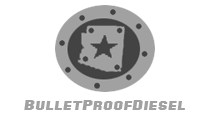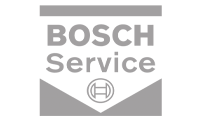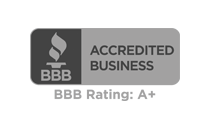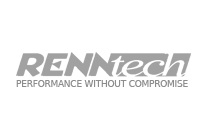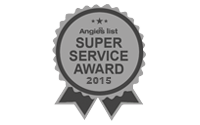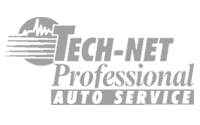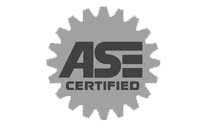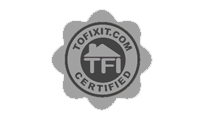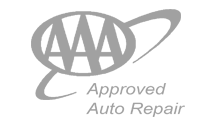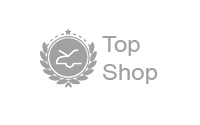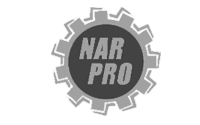 WHY CHOOSE LUCAS AUTO CARE
When it comes to choosing a prestigious, luxurious vehicle, the best choice is a European model. When it comes to top-quality Houston area European auto repair and maintenance, Lucas Auto Care is always the best choice. The Lucas family has been proudly providing Cypress and the Houston area with the absolute best in European auto care since 2007.
What We Service
At Lucas Auto Care, we specialize in European vehicles, and we are passionate about it. Whether you need to have your reliable Volvo serviced or need someone skilled in Maserati repairs, our team of European auto experts has you covered. 
We work exclusively on European models, and that includes high-end luxury brands like Bentley,  Rolls Royce, and Aston Martin, as well as beloved European sports cars like Ferrari, Jaguar, and Lamborghini.
We understand how much you love your European car and will always give it the time and attention it deserves. The full list of models that our expert technicians service include Acura, Aston Martin, Audi, Bentley, BMW, Corvette, Ferrari, Infiniti, Jaguar, Lamborghini, Land Rover, Lexus, Maserati, Mercedes, Mini Cooper, Porsche, Rolls Royce, Volkswagen, and Volvo. So, basically, the A to V's of European automobiles.
What We Do
Lucas Auto Care is a full-service auto repair shop. From oil changes to engine repair, we do it all. When it comes to maintaining the integrity of your European vehicle, keeping up with your regular service schedule is imperative. But you also don't want to trust your baby with just any mechanic. Lucas Auto Repair technicians know the ins and outs of the recommended service schedules for all the vehicles we work on.
Part of that preventive maintenance schedule includes regular brake inspections and brake replacements, as well as suspension service and emission service. And don't forget about your air conditioner. It gets hot in Texas, and we want to ensure that you stay comfortable in your car year-round with regular AC service.
Unfortunately, proper maintenance doesn't always guarantee that your car will run forever. You will likely need repairs along the way. Just like service, European auto repair is best left to the experts at Lucas Auto Care. We only use top-quality parts in our repairs, and we back up those repairs with our 3 year/36,000 mile warranty so you can be confident when you get your car back out on the road.
From brake repair to engine repair to transmission repair, there is nobody that Cypress and Houston area drivers trust more with their European vehicles.
Who We Are
Lucas Auto Care is a family-owned and operated European auto repair shop located in Cypress, TX, just a quick drive from Houston. We love what we do, and it shows in the quality of the service and repairs that we provide to every customer who walks through our doors. When it comes to your European automobile, you want to know that you can trust the expertise of the technicians handling it. And that is what you get when you choose Lucas Auto Care European Auto Repair Houston.
Mission Statement
As seasoned professionals in the service field, we are committed to providing an unparalleled customer experience. From the moment our clients step through our doors, we spare no effort in making them feel like royalty. However, our dedication to delivering exceptional service does not end there. As they continue to entrust us with their patronage, we welcome them into our extended family, where they are valued and appreciated.
We take great pride in upholding the highest standards of conduct and treating all those we encounter with the utmost respect and dignity. This includes not only our valued customers but also our team members and colleagues. Our commitment to fostering a culture of excellence extends to every aspect of our operations, and we make it our mission to exceed expectations at every turn.